Being thoughtful doesn't have to mean draining your budget entirely. We've prepared some gift ideas that will make accordion players or country music fans feel truly special and won't break your bank by purchasing them.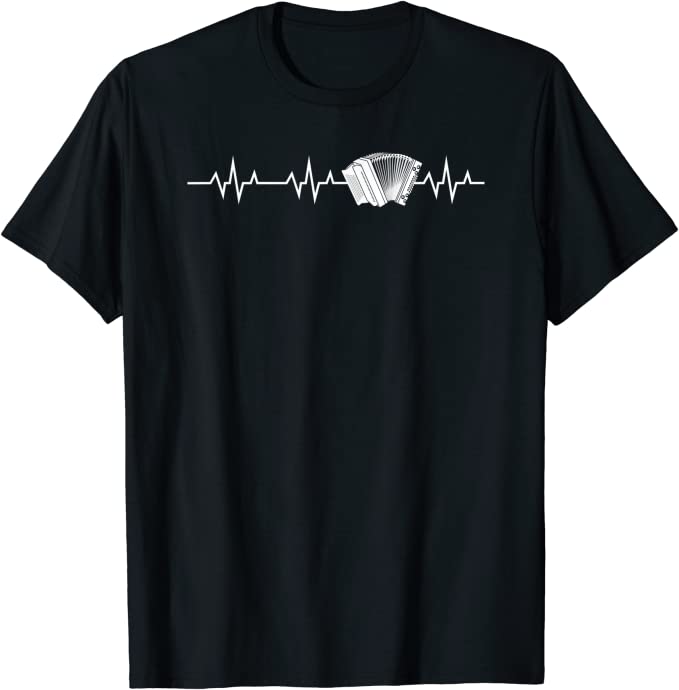 T-shirt With A Picture Of Favorite Band / Musician
A T-shirt with a favorite musician or band is another great gift idea. A lot of people love to express their interest in various ways. That is what makes an accordion-themed T-shirt a wonderful present for those who love playing accordion or for those who enjoy listening to folk music.
Those are just some ideas for gifts that will make a great impression on any accordion player. Some of the items mentioned above are available in our online store. You can check them out here: